Latest Lace Aso-Ebi Styles For 2021 For African Ladies
Latest Lace Aso-Ebi Styles For 2021 For African Ladies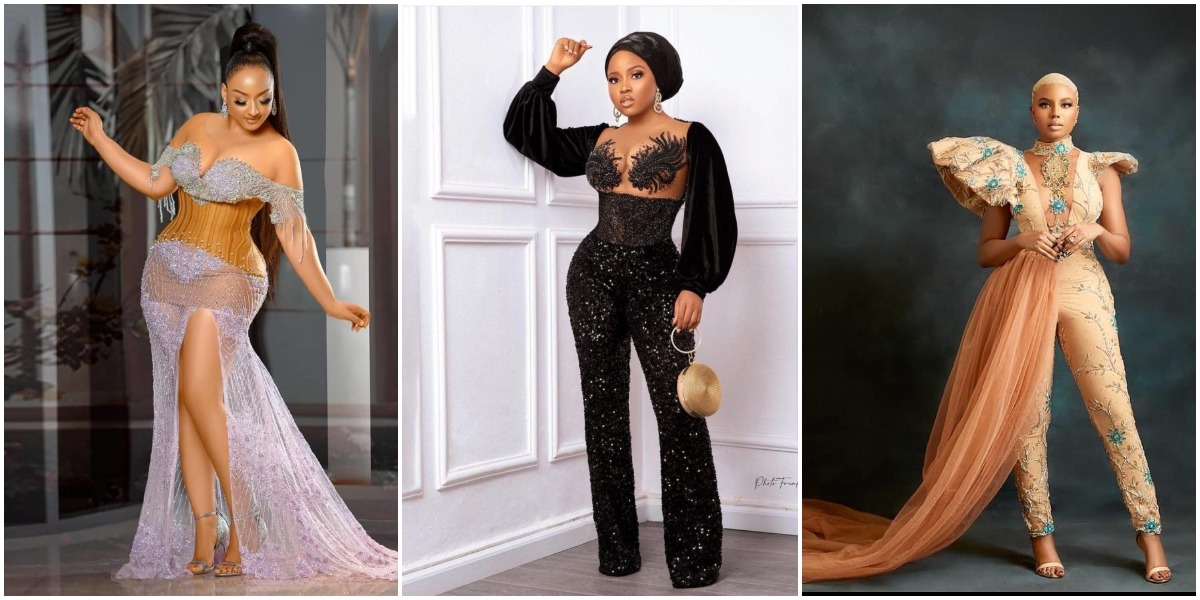 Latest Lace Aso-Ebi Styles , There is no word to explain the attention you get when you are rocking a stunning aso-ebi style. Being armed with the latest aso-ebi style when you attend a wedding is one of the ways you can stay in trend and be called fashionable.
Weddings are everywhere these days and it's quite important to stay updated with the latest styles in trend.
It can be quite frustrating when you buy an expensive aso-ebi material and have to go with a style that is regarded as outdated. Aso Ebi happens to be a very important traditional material in Africa especially in Nigeria.