South Africa Traditional Dresses For Women's
South Africa Traditional Dresses For Women's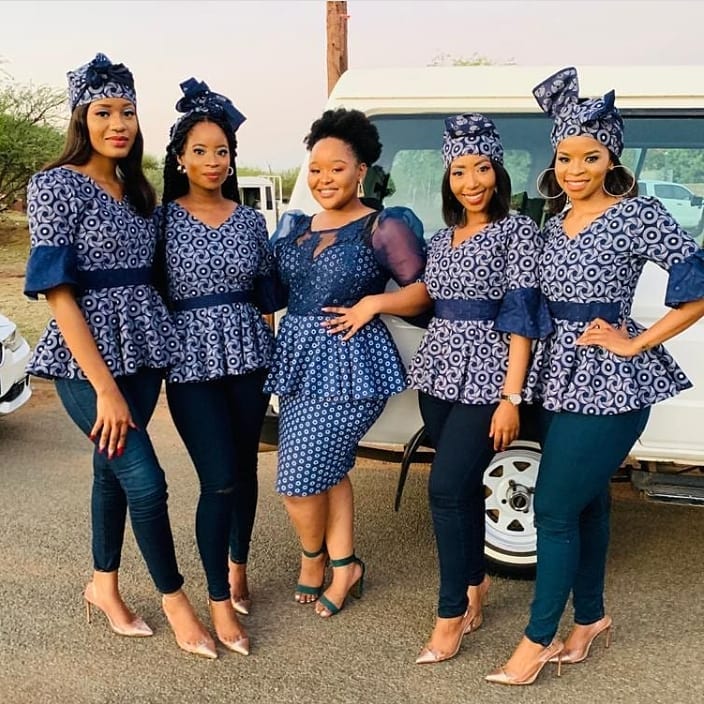 South Africa Traditional Dresses have evolved over the years, processed leather and dress fabrics have replaced the Leopard skins and cowhides, pleated skirts have replaced the reed skirts that were worn within the past. African Fashion Designers have creatively incorporated traditional African dress designs to be relevant and carry cultural significance into the fashionable traditional dress designs.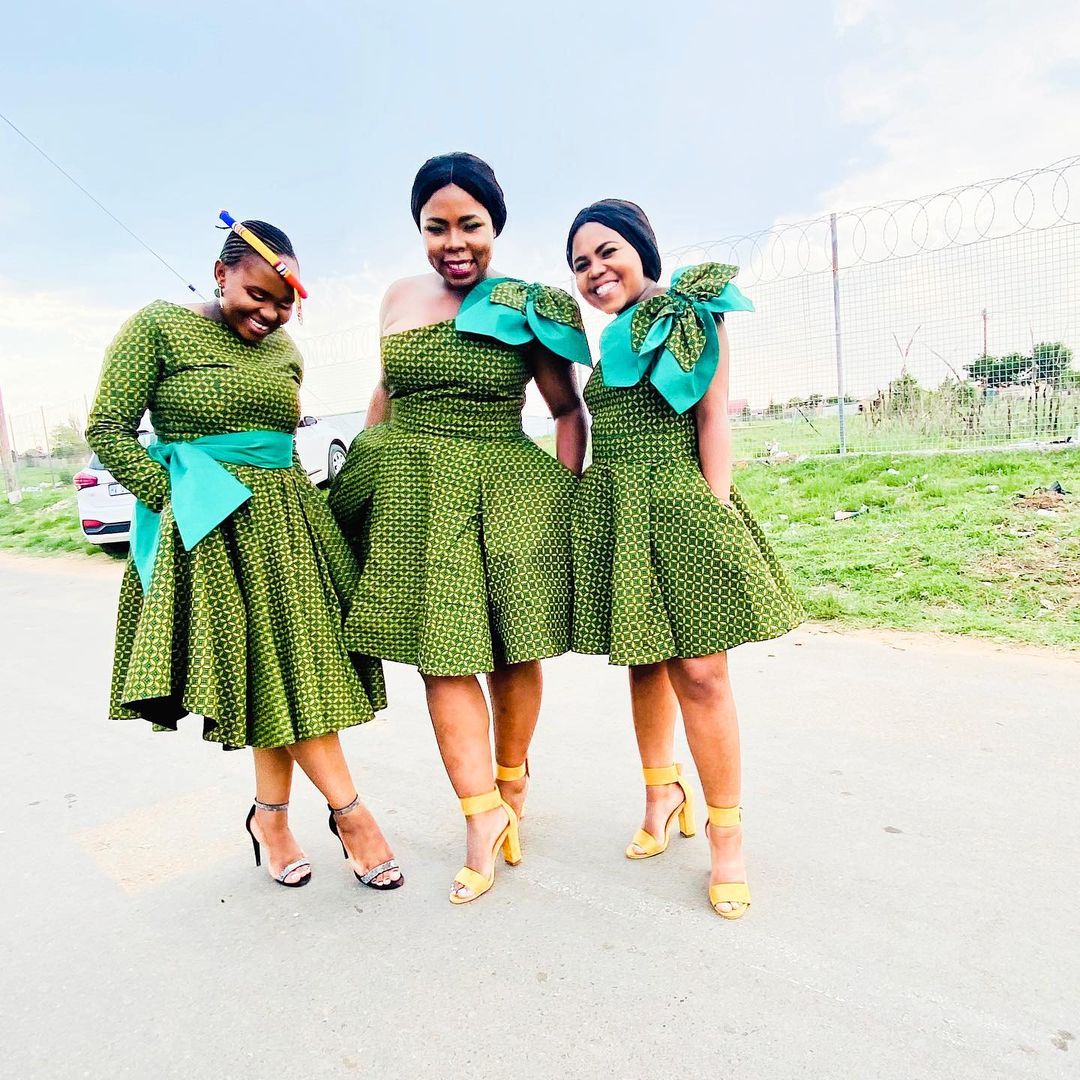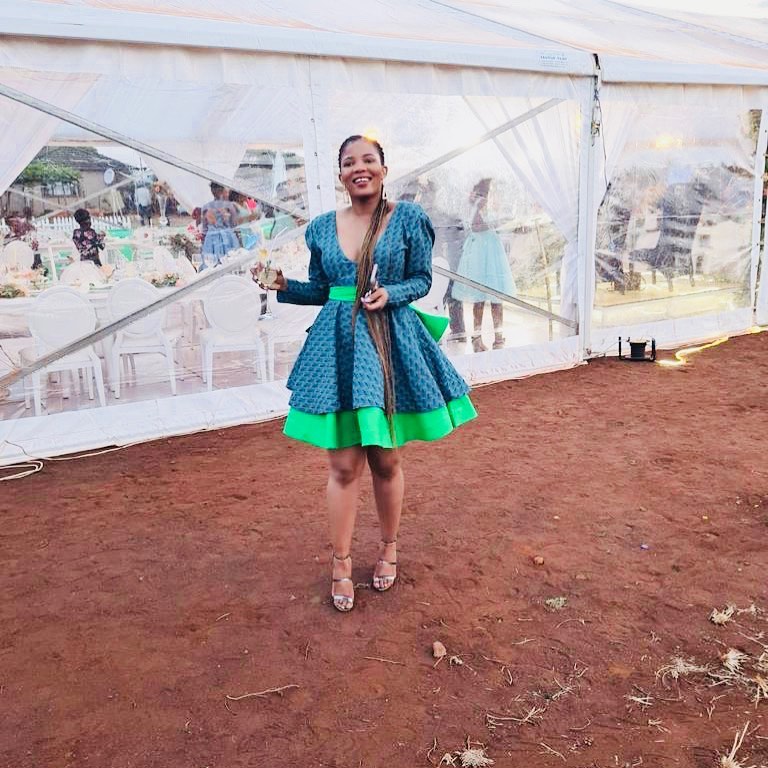 What is the South African Traditional Dress?
There are 9 native tribes in South Africa, namely Zulu, Xhosa, Ndebele, Pedi, Tsonga and Shangaan, Venda, Tswana, Swati, and Sotho. Each traditional dress carries a cultural significance to a specific tribe. Below may be a detailed view of every traditional dress by culture.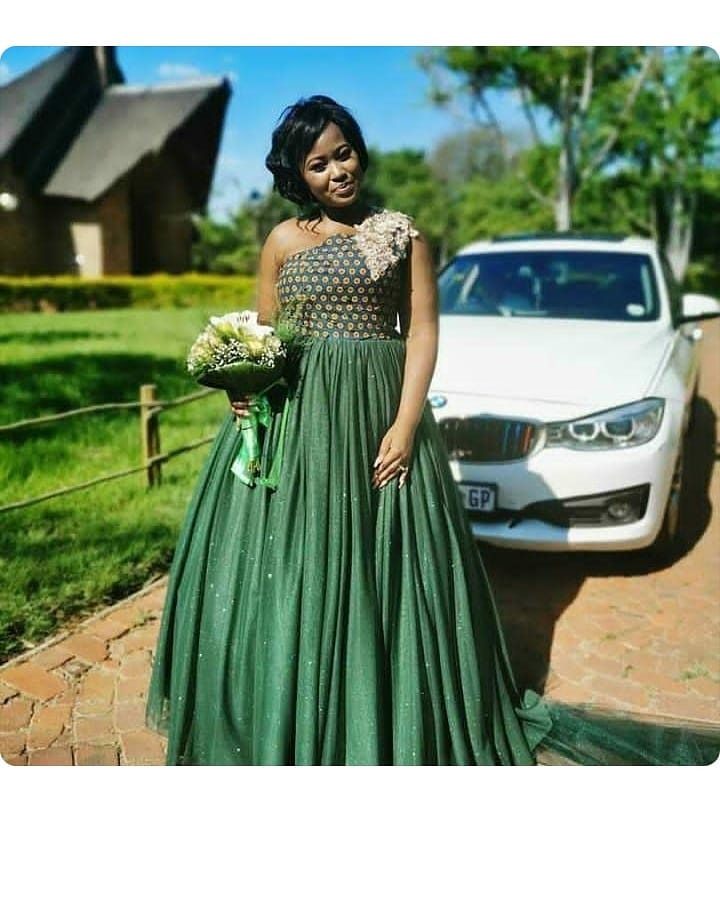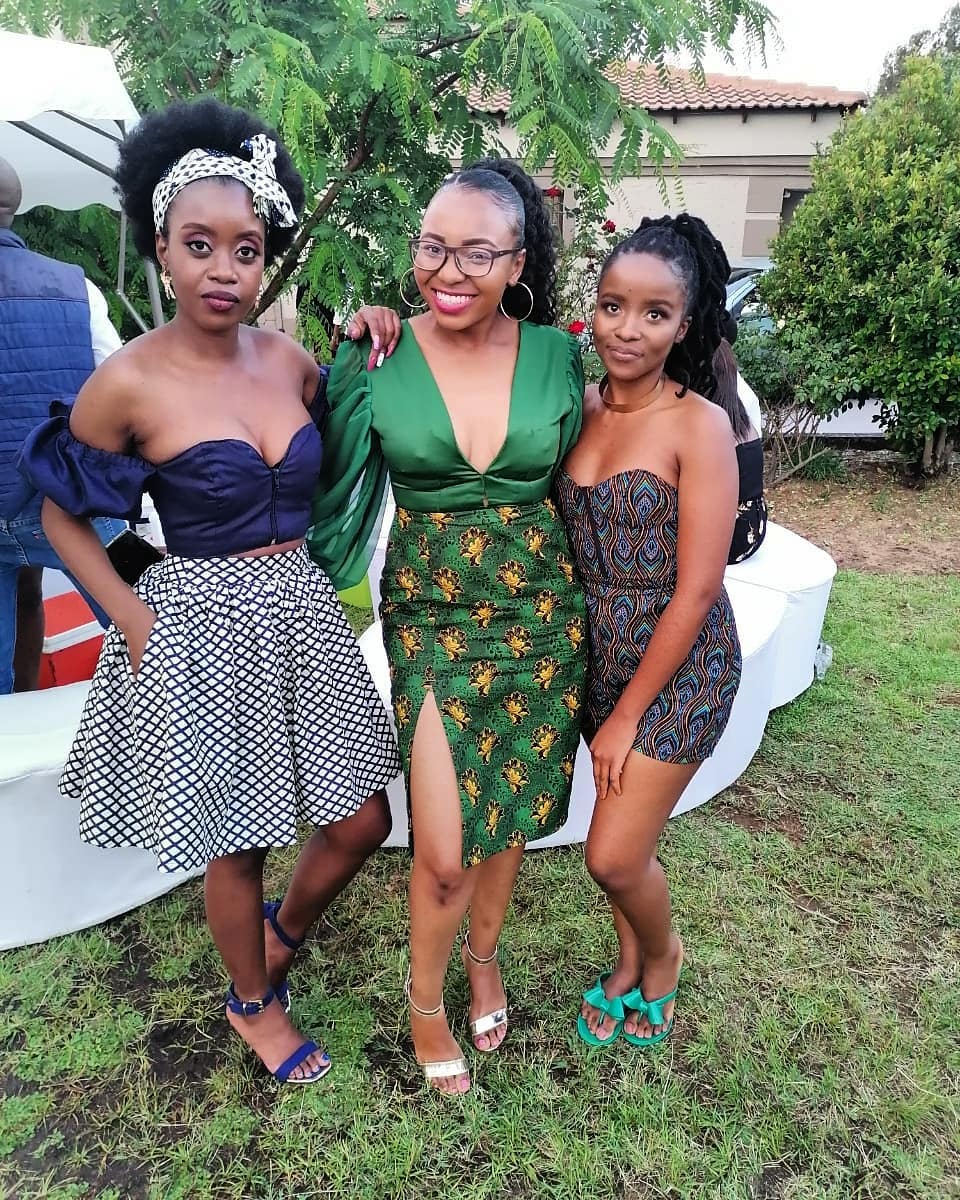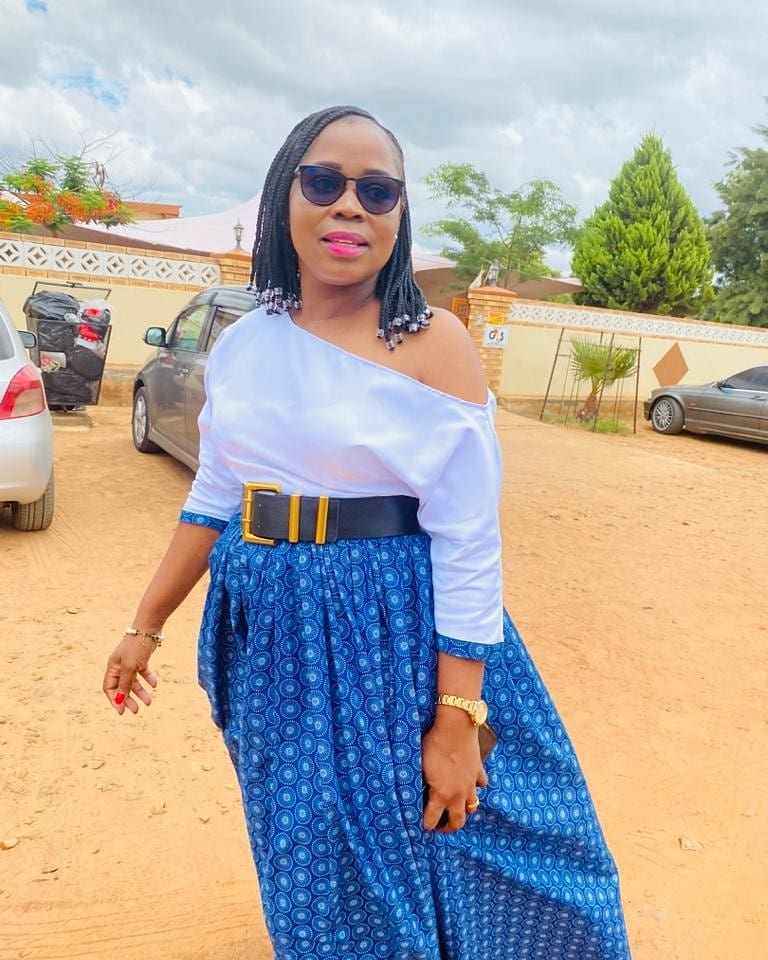 Zulu Traditional Dresses