Traditional Tswana Dresses: A Celebration of Culture and Style
Traditional Tswana Dresses: A Celebration of Culture and Style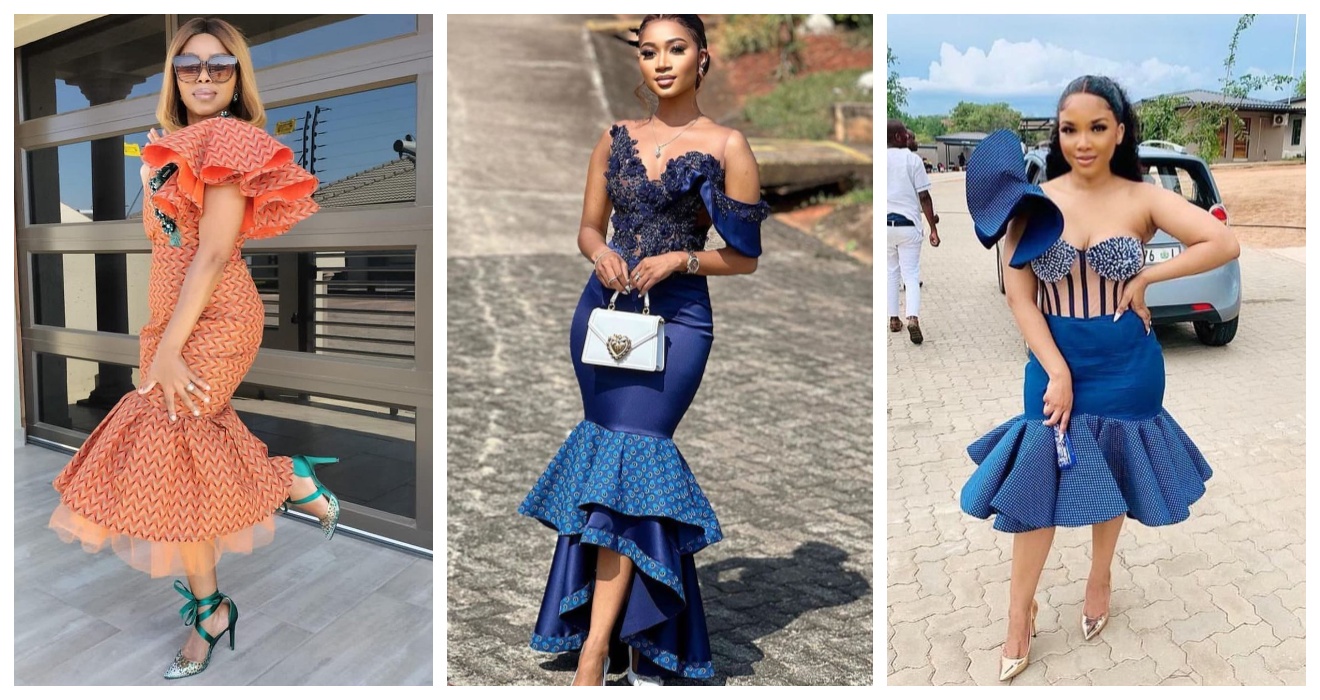 Introduction
Traditional Tswana Dresses: A Celebration of Culture and Style
History and significance of Traditional Tswana Dresses
Traditional Tswana dresses hold deep historical and cultural significance in the Tswana community. For centuries, these dresses have been worn during special occasions such as weddings, initiation ceremonies, and other important events. These dresses are characterized by their vibrant colors, intricate patterns, and use of traditional fabrics like shweshwe. They not only showcase the rich cultural heritage of the Tswana people but also serve as a symbol of pride and identity.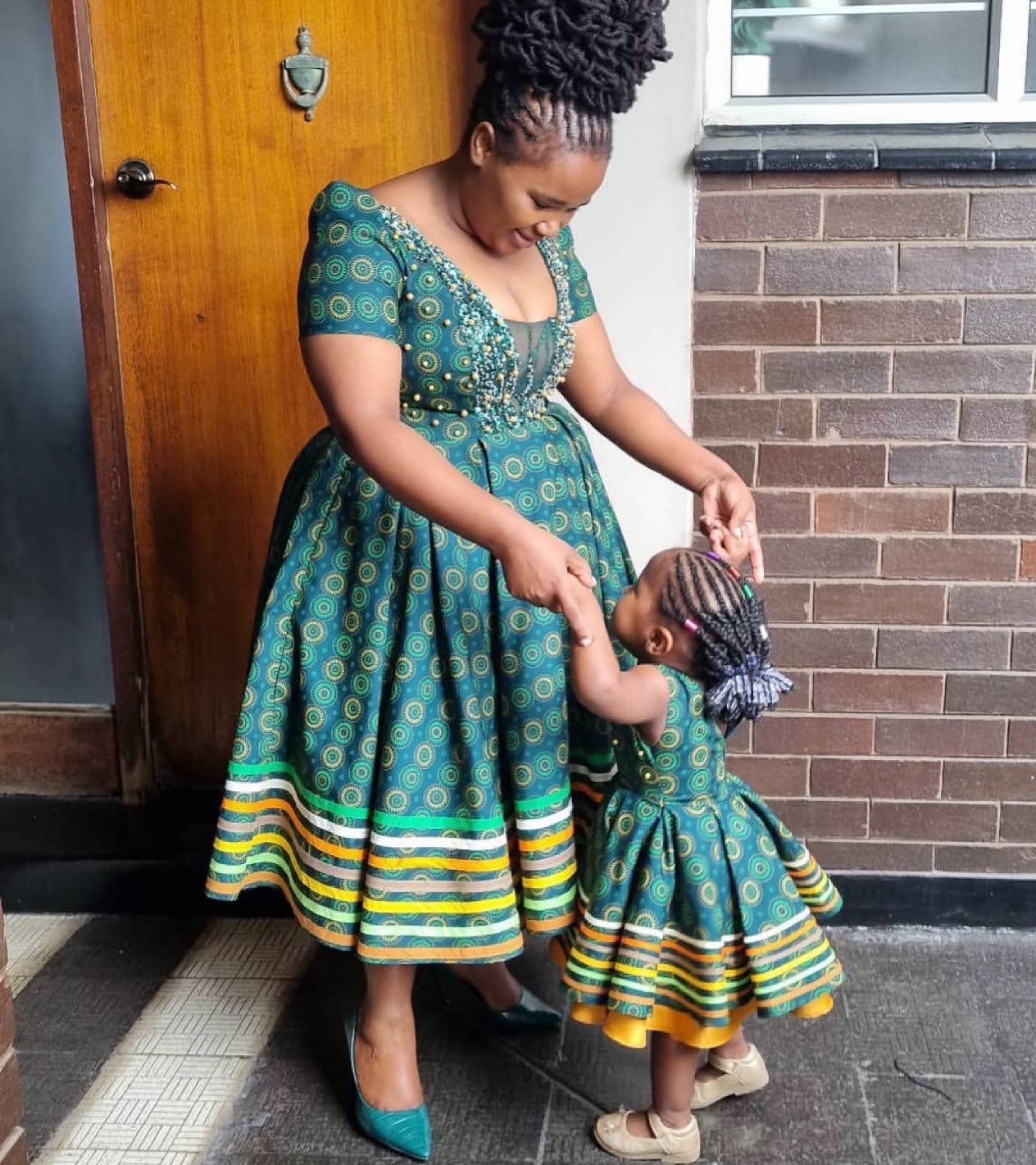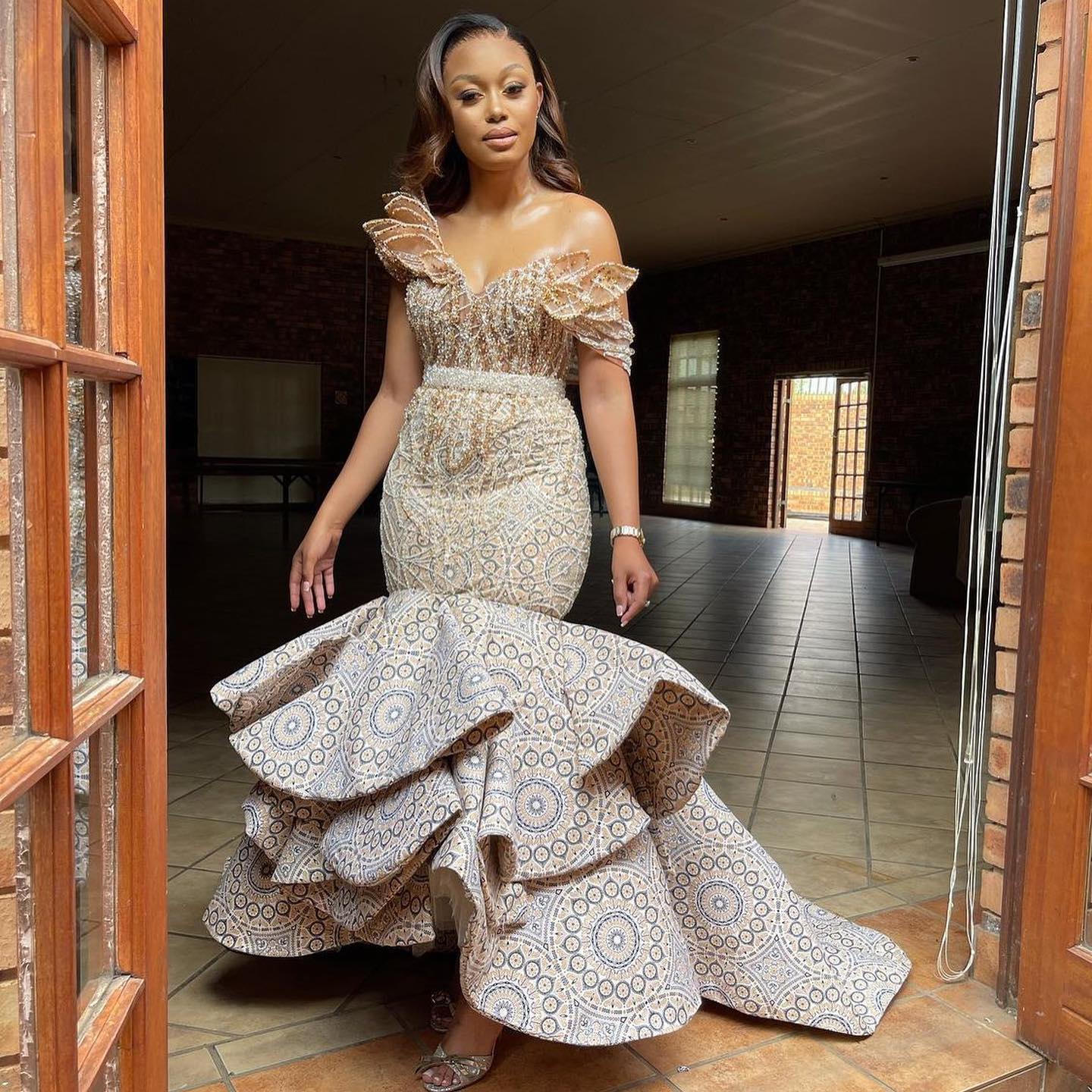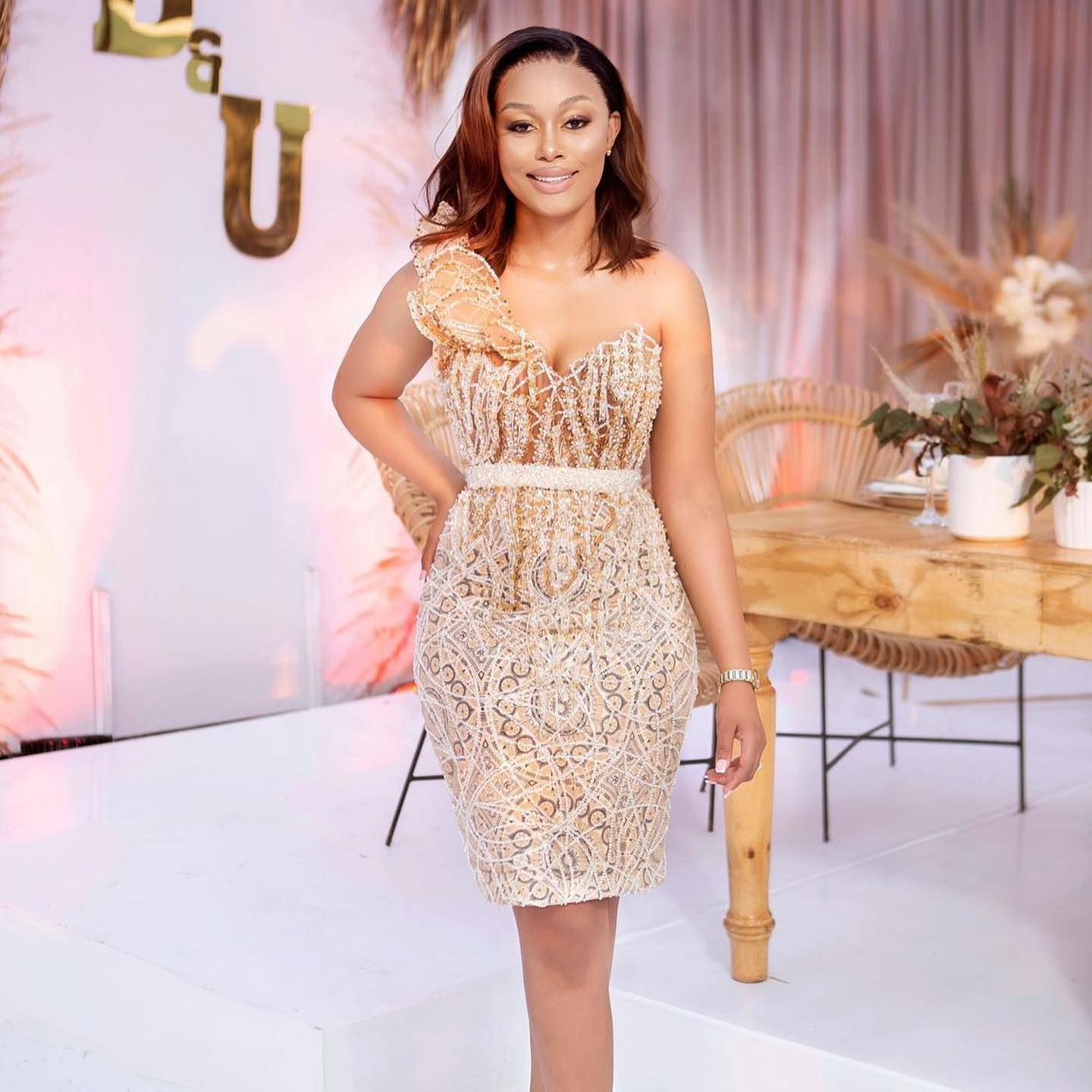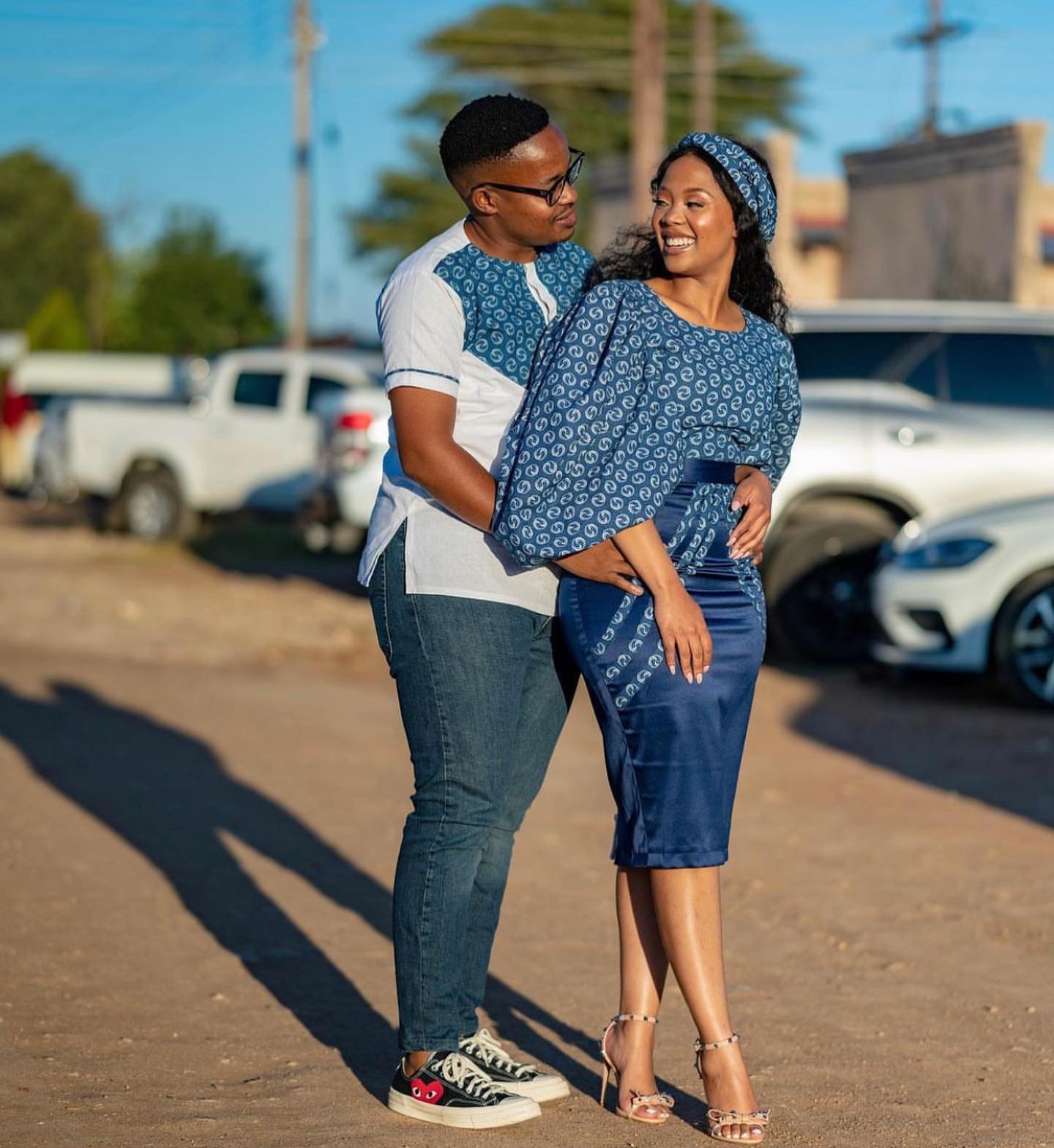 Influence on modern fashion trends
The influence of Traditional Tswana Dresses can be seen in modern fashion trends. Fashion designers now incorporate elements of Tswana designs into their collections, showcasing the beauty and uniqueness of these traditional dresses. From runway shows to red carpet events, Tswana-inspired dresses have become a popular choice for those looking to make a statement and celebrate African culture. By blending traditional and contemporary styles, these dresses bridge the gap between the past and the present, allowing people to honor their heritage while embracing modern fashion.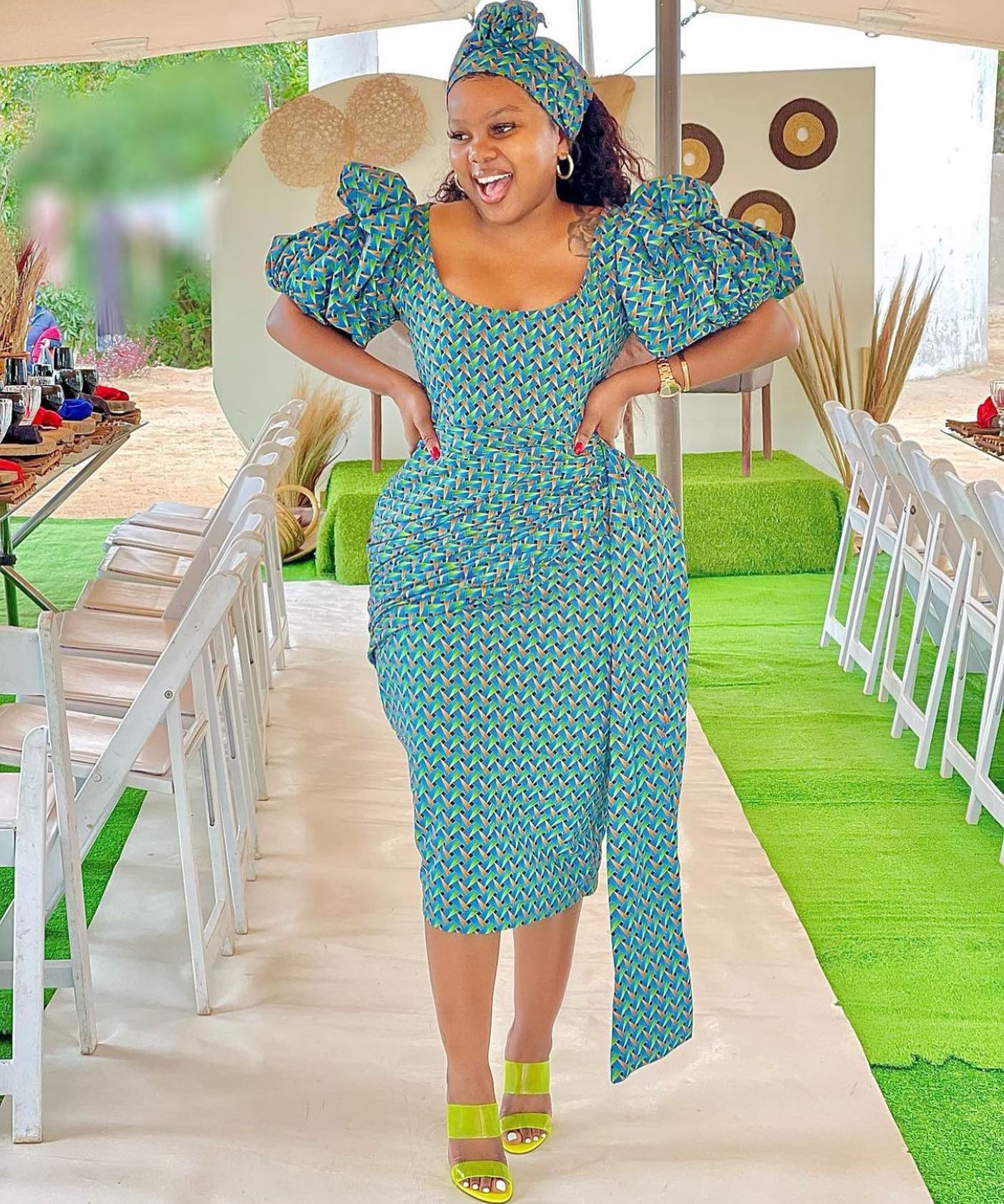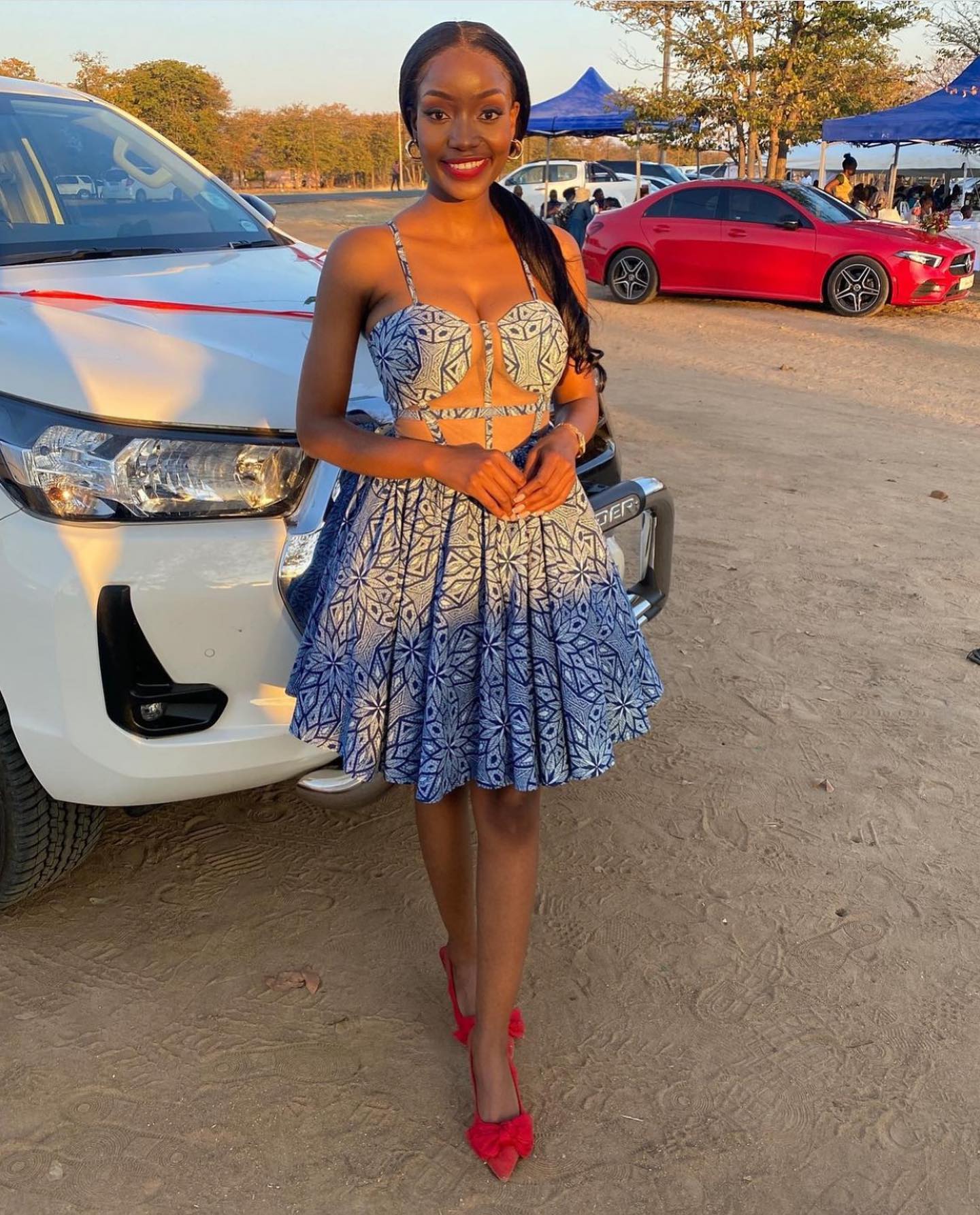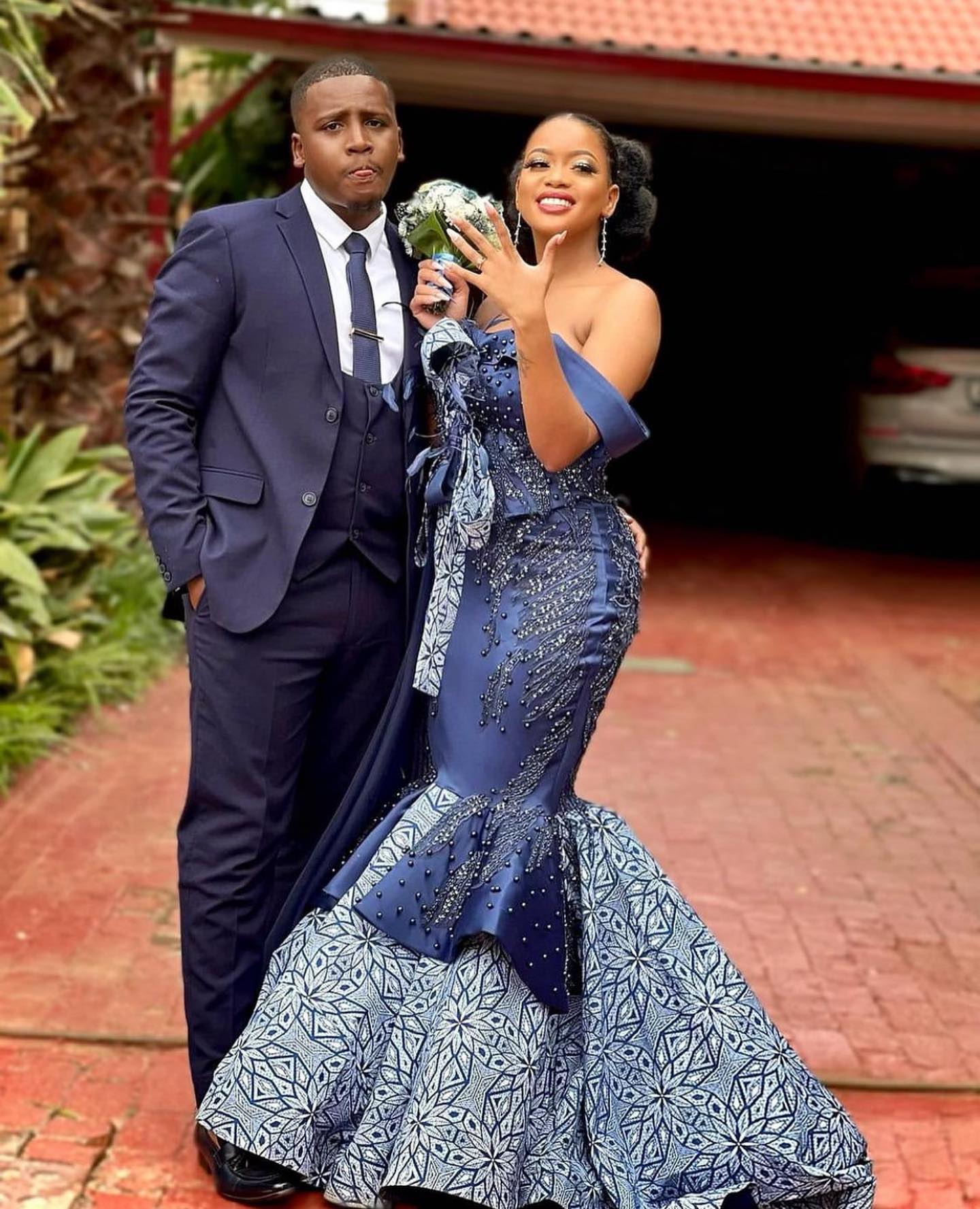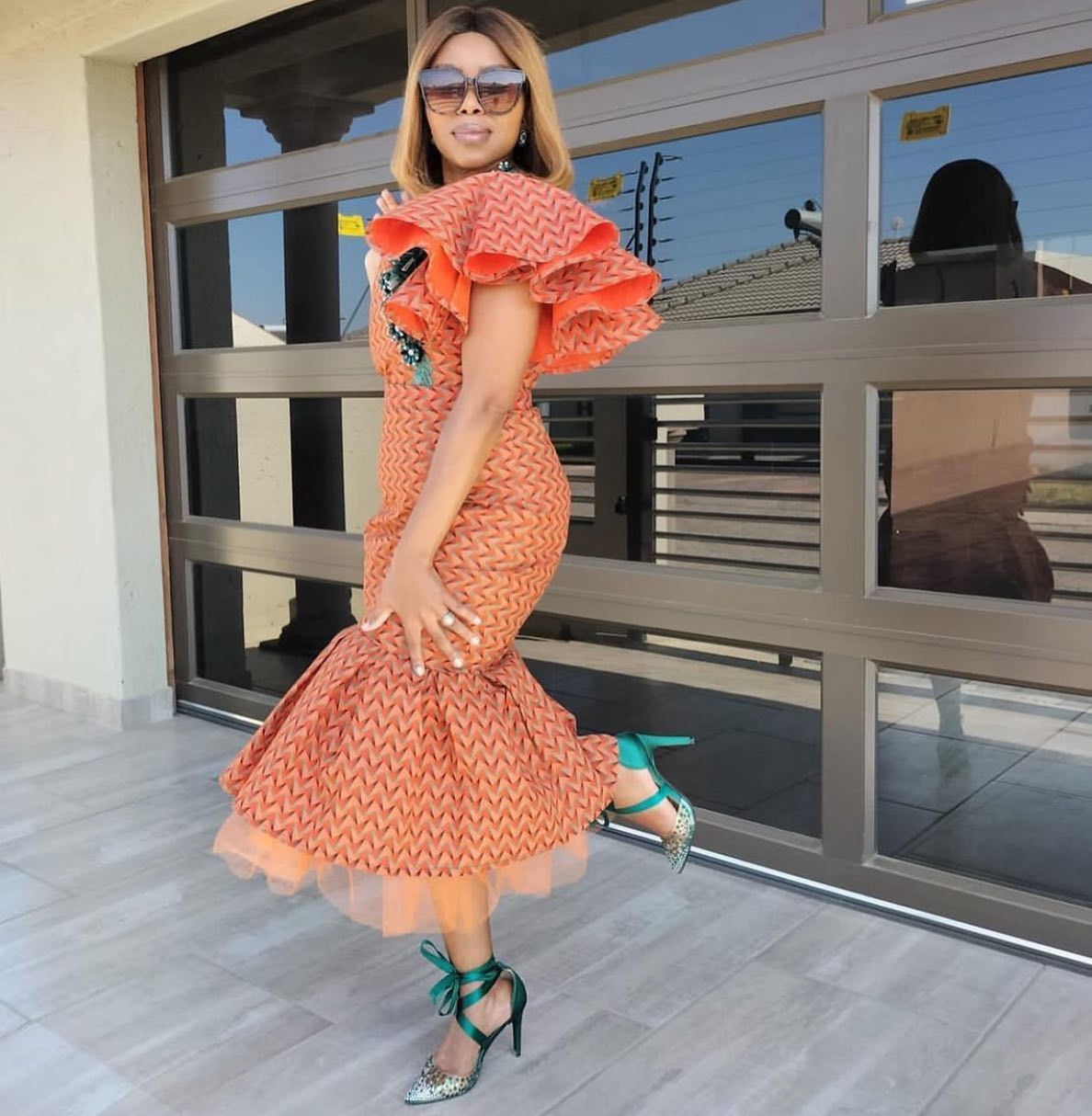 Traditional Tswana Dresses for Women
Traditional Tswana dresses are not only a beautiful expression of culture but also a celebration of style. These dresses showcase the rich heritage and traditions of the Tswana people in Botswana and South Africa.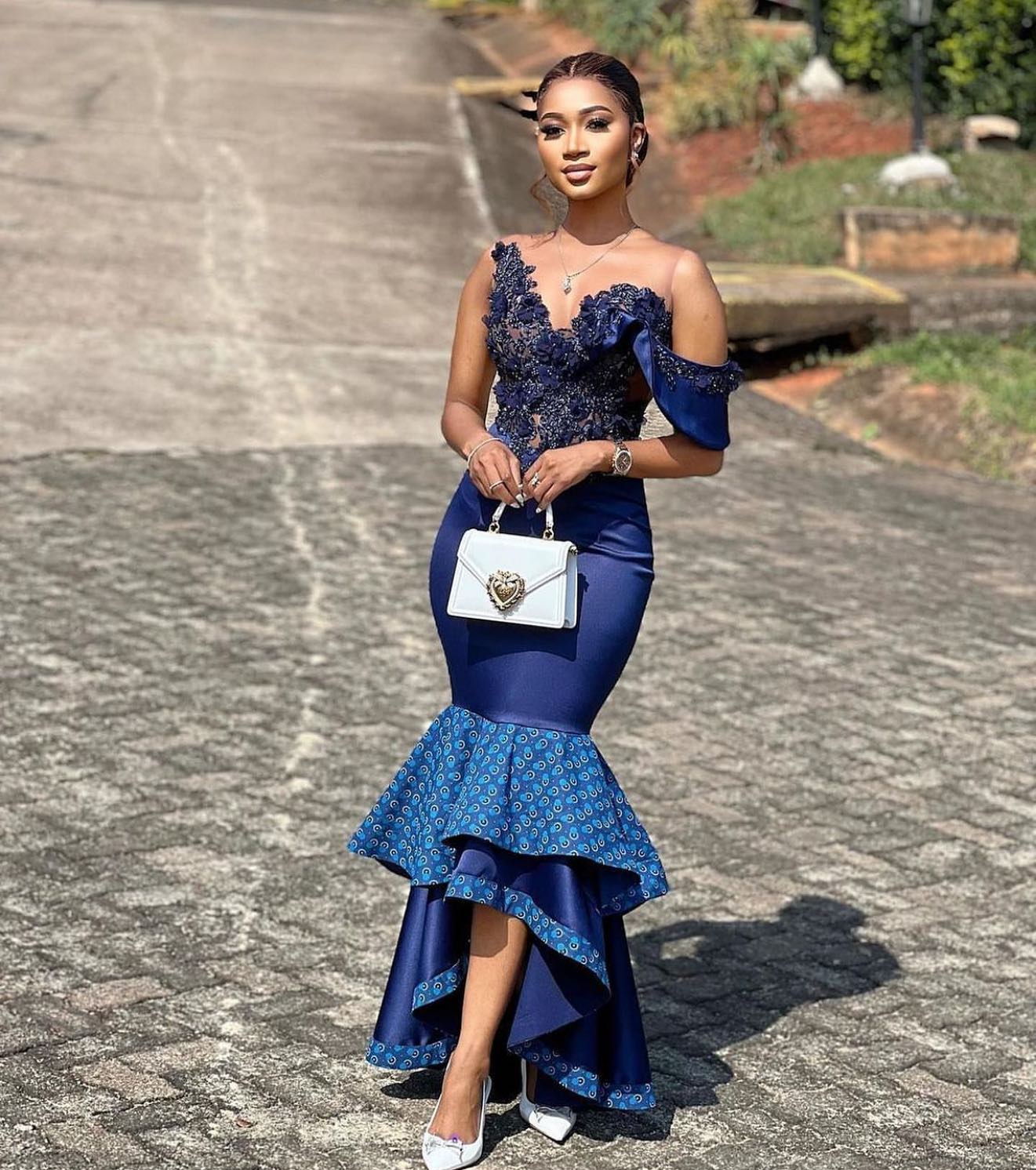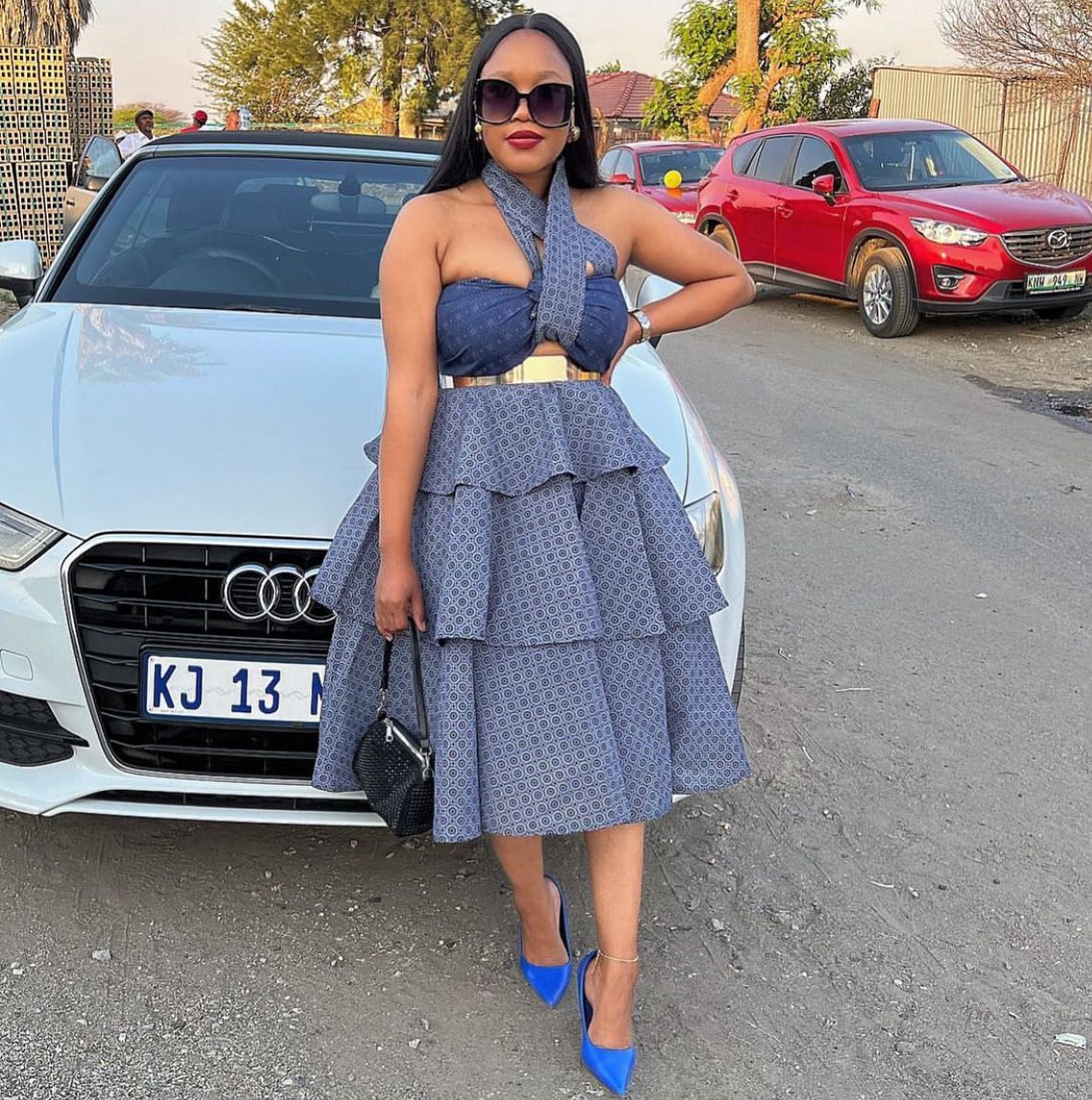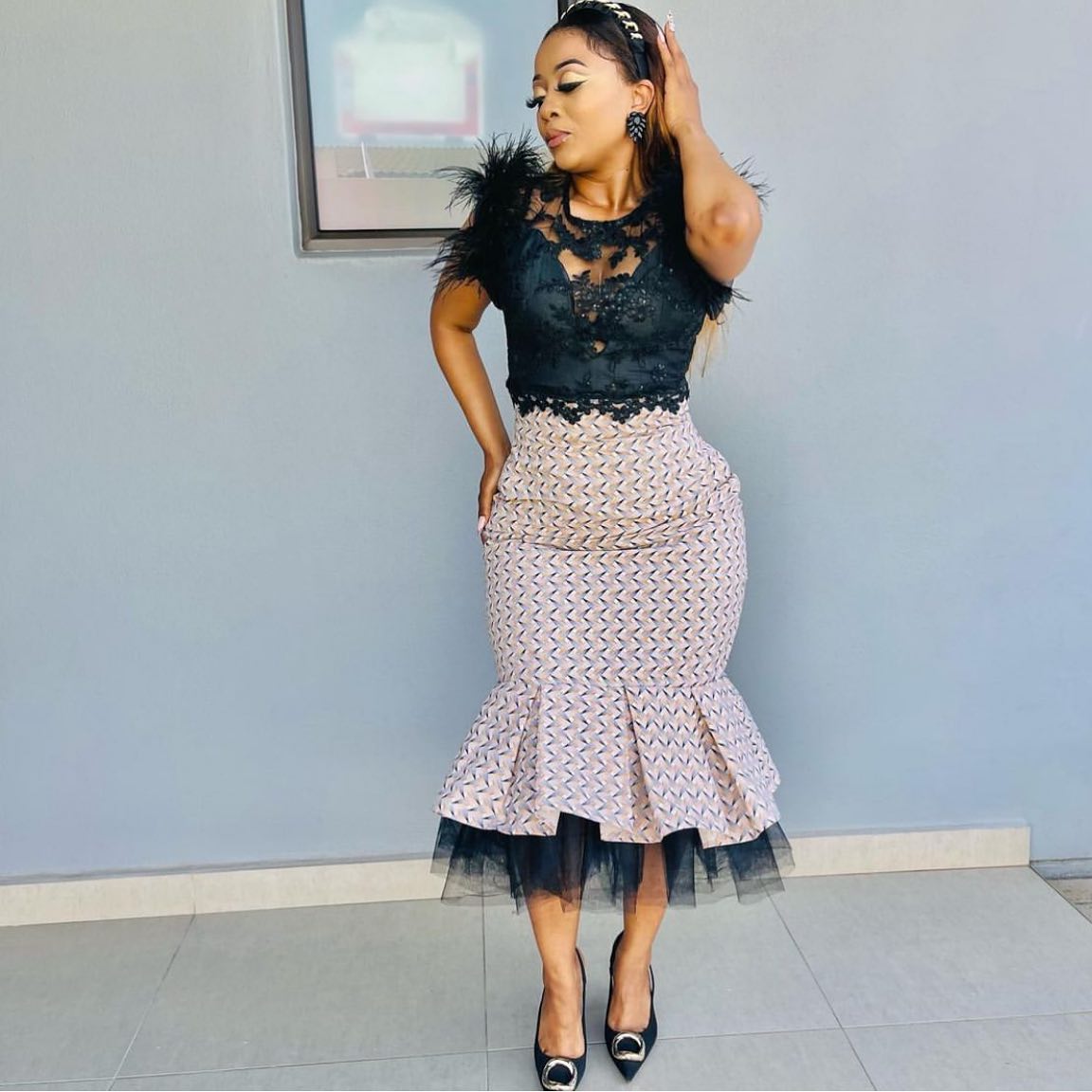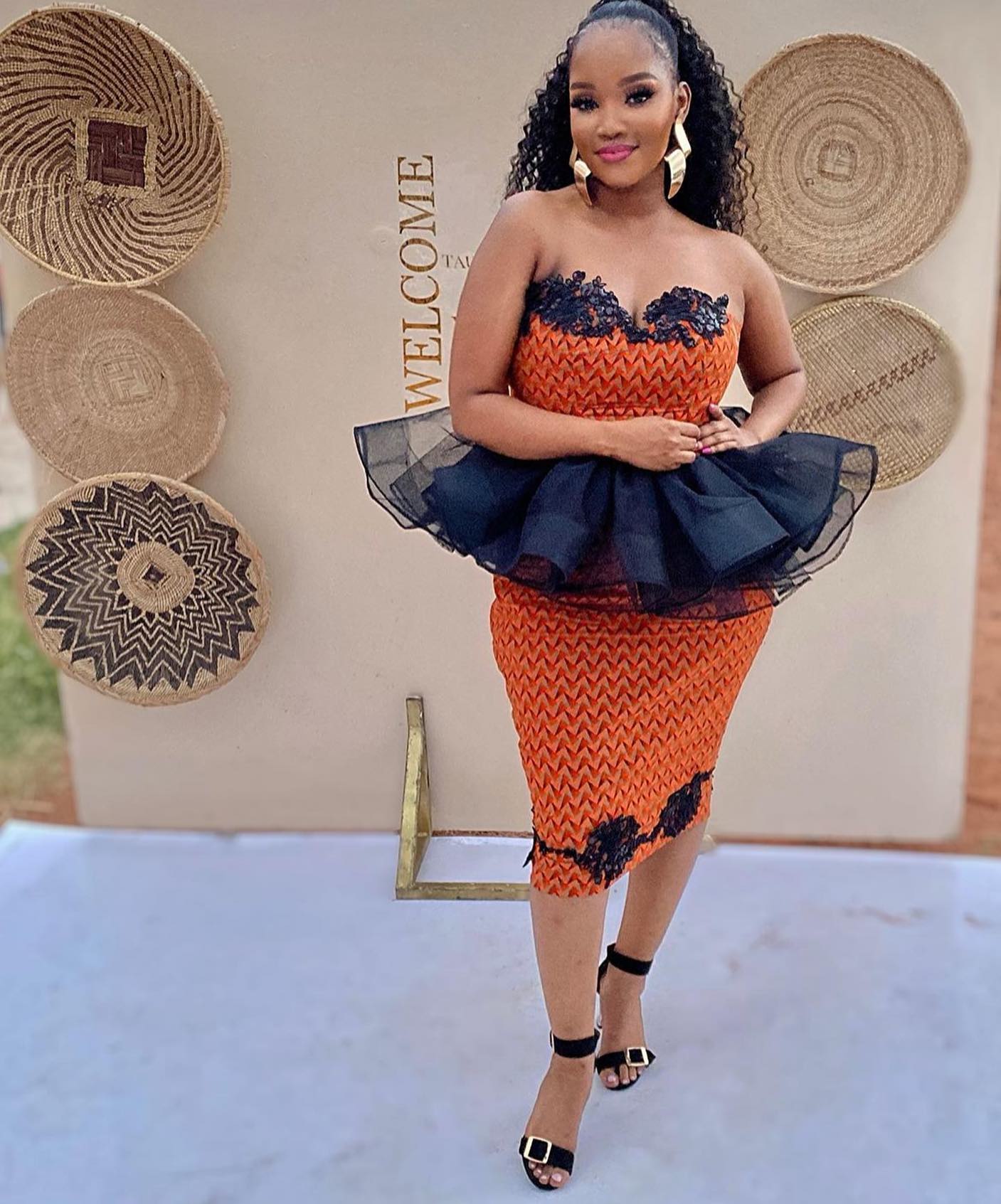 Designs and styles of Traditional Tswana Dresses for Women
Traditional Tswana dresses come in a variety of designs and styles, each representing different aspects of Tswana culture. Some popular designs include the peplum dress, which features a fitted bodice and a flared skirt, and the mermaid dress, which accentuates the curves of the body. Other styles include the empire-waist dress and the A-line dress, both of which offer a flattering silhouette.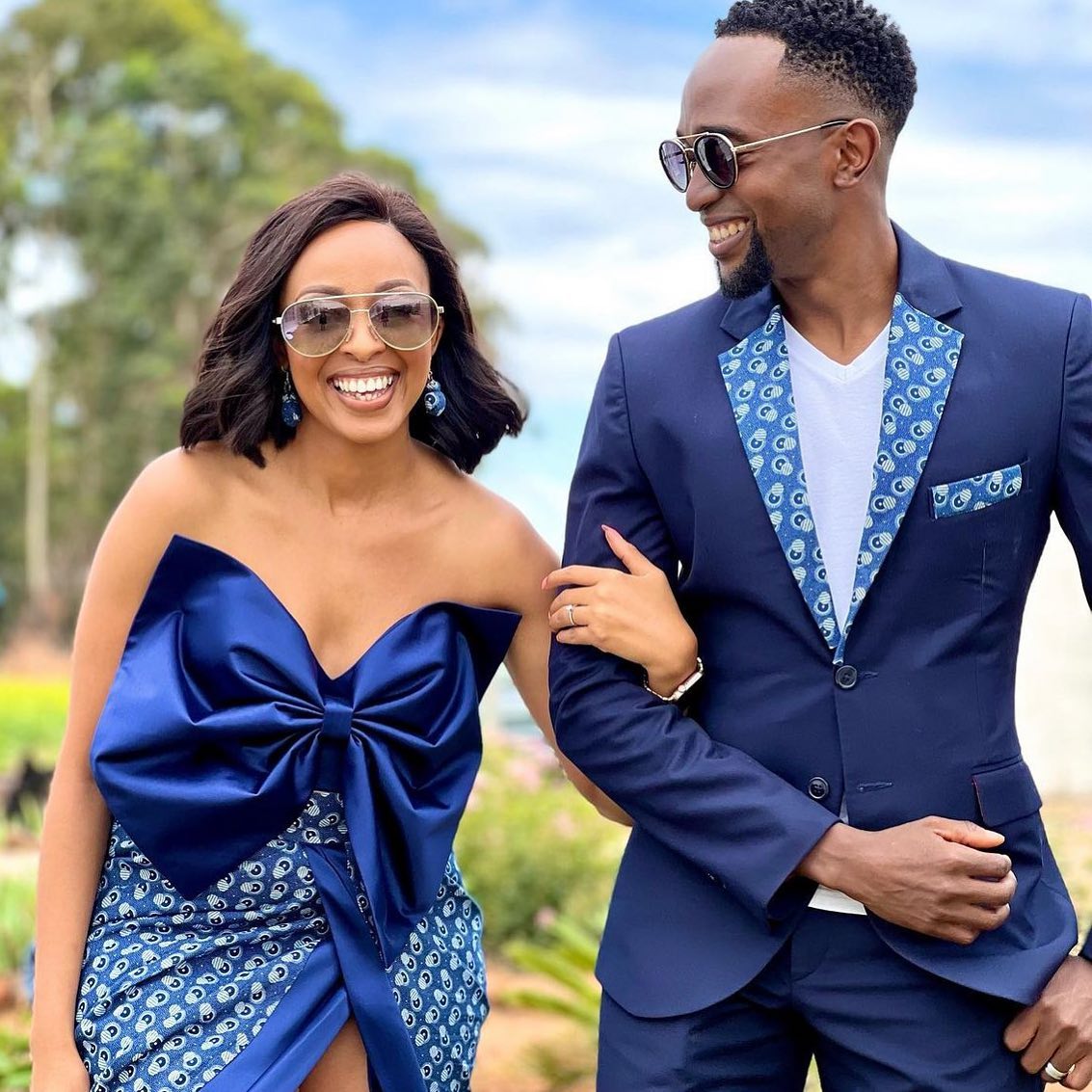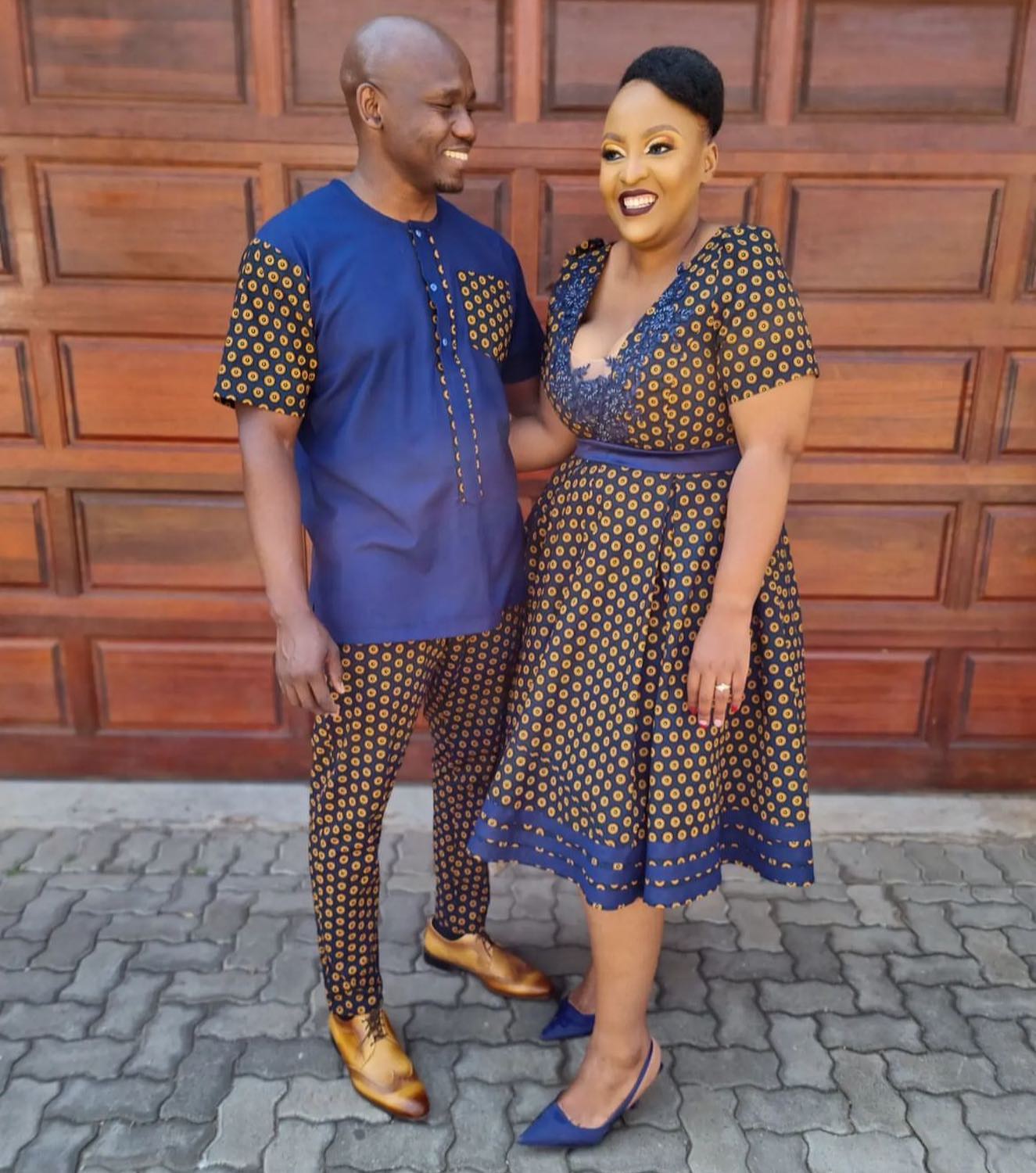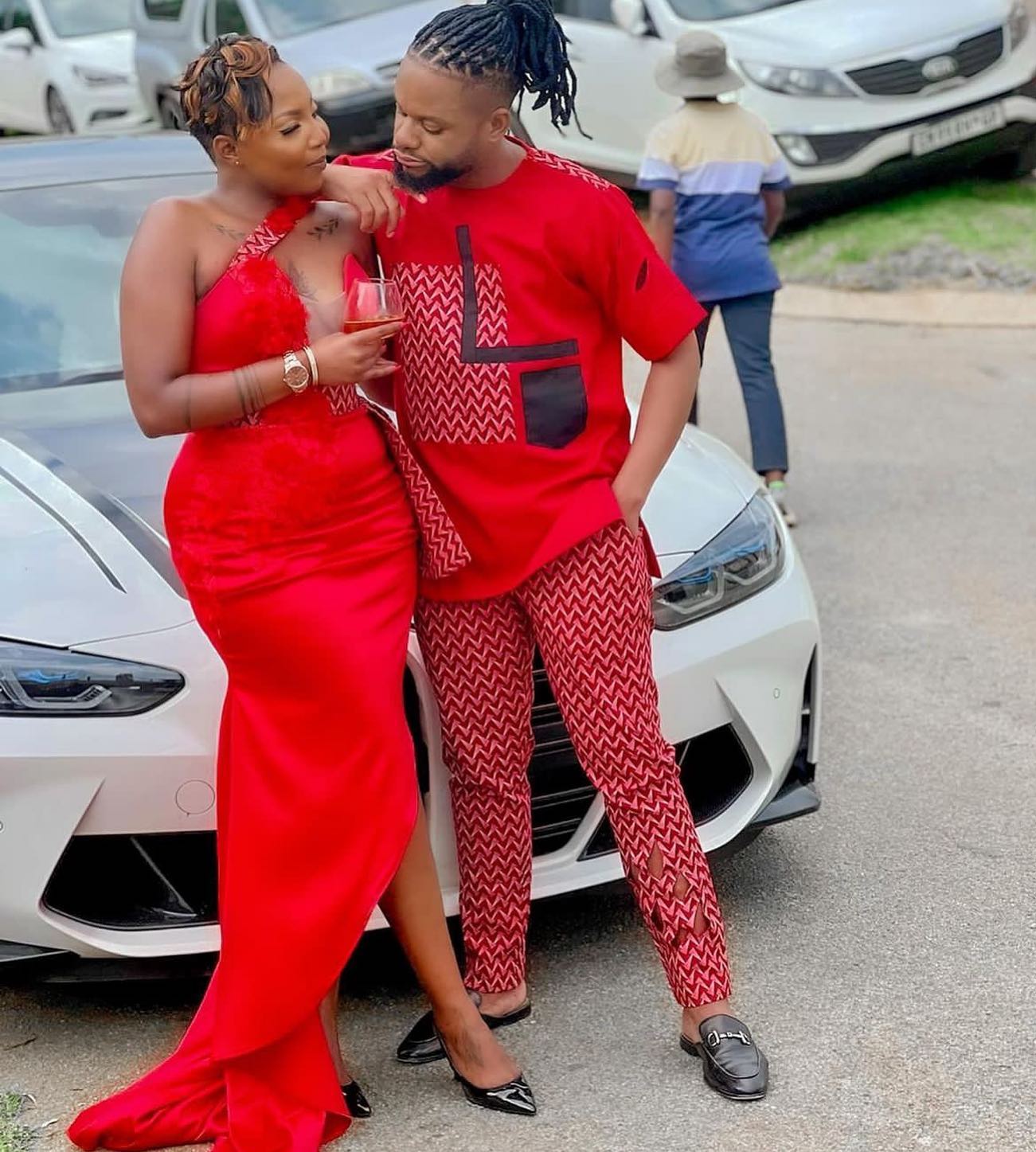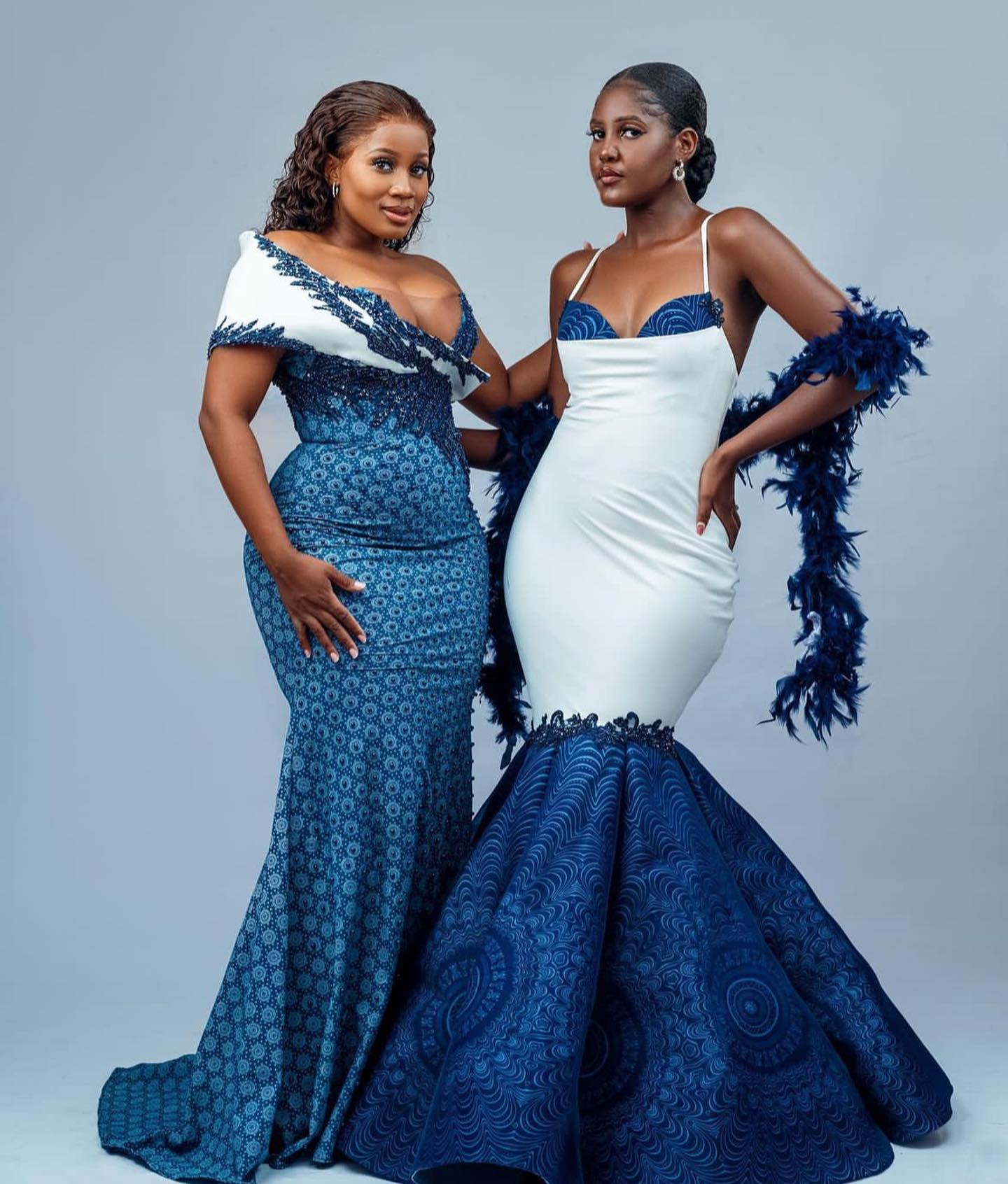 Fabrics and embellishments used in Traditional Tswana Dresses for Women
Traditional Tswana dresses are often made from vibrant and colorful fabrics, such as wax prints and shweshwe fabrics. These fabrics feature bold patterns and bright colors, reflecting the vibrant spirit of the Tswana culture. Traditional Tswana dresses also incorporate intricate beadwork and embroidery, adding a touch of elegance and detail to the garments.
Whether worn for traditional ceremonies, weddings, or special occasions, Traditional Tswana dresses are a stunning representation of Tswana culture and style. They not only showcase the beauty of the garments but also preserve and honor the traditions of the Tswana people.